Whew! I'm writing a lot these days! I wonder what's come over me...Well, make sure you check out my other recent posts, my
wig review
and my
Etude House Minnie lipstick review
! ^^
Today was a good day! I started the morning curiously elated, and I ended the day squealing and jumping around in my room. I was happy because I was unboxing a package filled with cute, lovely things! Receiving a package is a wonderful pick-me-up after a long week!
Here's the package! It's from
HONESTSKIN.COM
(a Korea-based retailer for Korean cosmetics!)
Guess how long it took to get to me? 1 day. One. day.
Man, Korean ajusshis on their little motorcycles are so efficient!
When I opened it, there was a detailed invoice: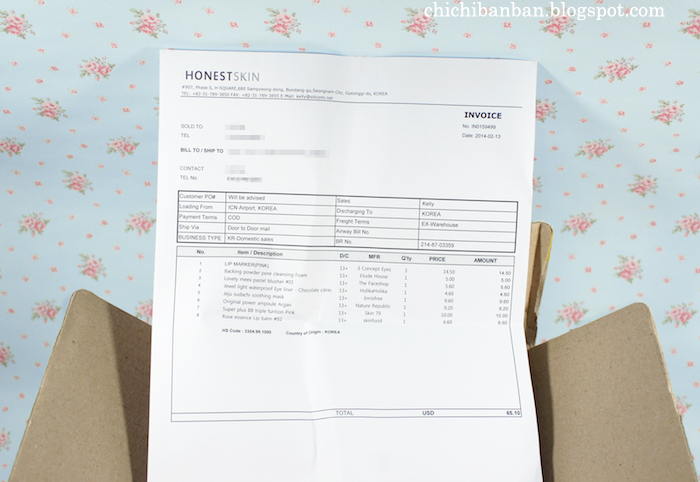 I thought it was a refreshing change of professionalism! I've gotten so used to having my stuff shoved into little bubble-wrap envelopes with no invoices.
The goodies were bubble-wrapped in groups~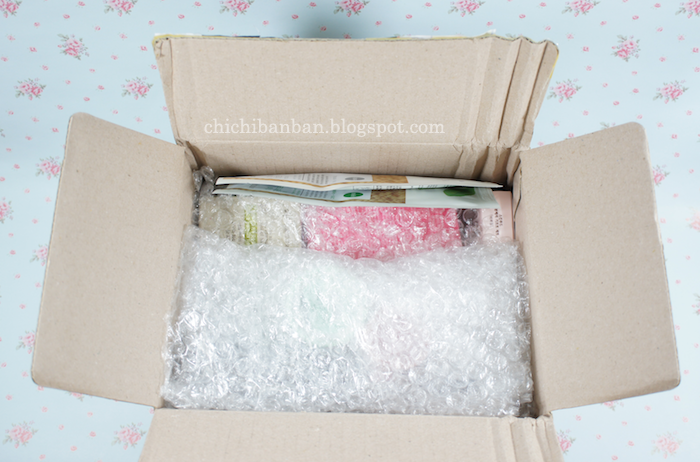 Let's open them! (Some of the product names you can click to be taken to see the listing~)
Innisfree — Jeju Sudachi Soothing Mask
$9.50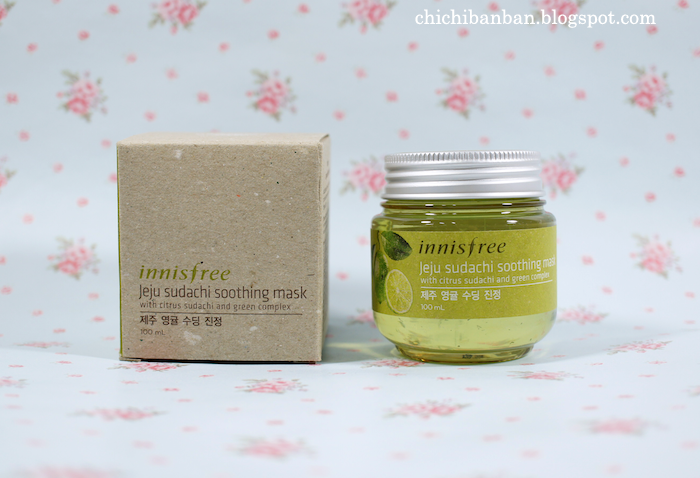 I looooovee the packaging of this. It's only a simple jar, but the clear green jelly looks so nice in it! Not to mention, it's a clear jar is uncommon packaging for a mask!
Skinfood — Watery Berry Gift Set
These are just itty bitty sample sizes. ☺
Skin79 — Super BB
$10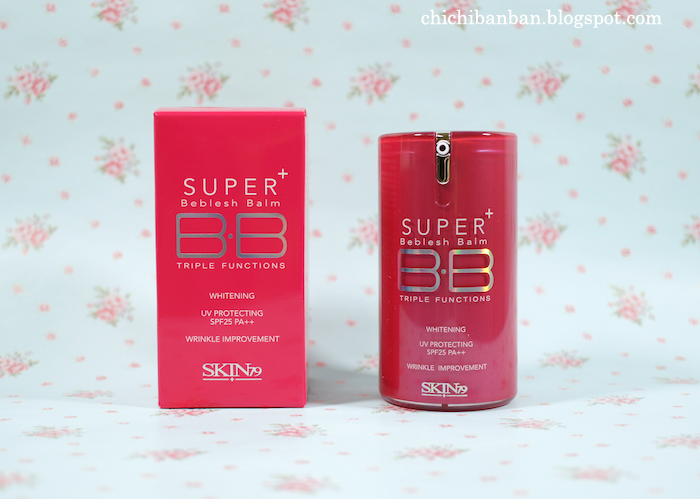 I know this BB Cream has been reviewed a million times and more, but who says I can't still contribute? :3
Nature Republic — Original Power Argan Oil Ampoule
$9.20


I'm reaaaally excited to try this! After trying Skinfood's Avocado Oil, I've become a total oil convert. :D
Etude House — Baking Powder Pore Cleansing Foam
$7.14


Pore cleansing foam? Perfect for me! I've been breaking out lately, and I break out when my skin isn't clean. So fingers crossed that this can put an end to it!
The Face Shop — Lovely Me:ex Pastel Cushion Blusher, No.1 Rose Cushion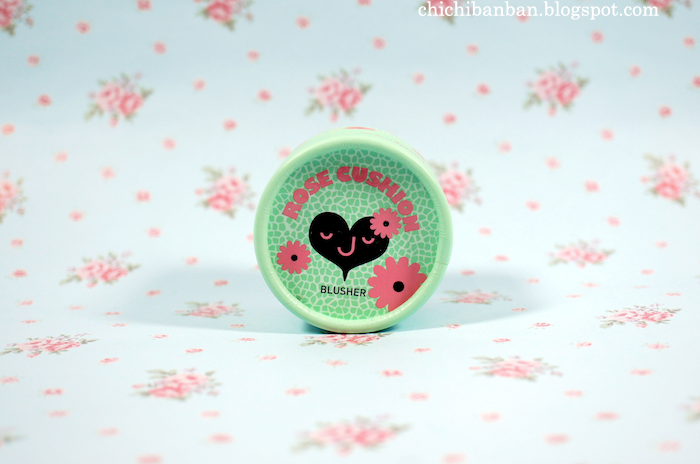 I don't think I need to explain why I was squealing over this.
Innisfree — It's Real Masks
$6.50/5 masks


Holika Holika — Jewel-light Waterproof Eyeliner
$6.50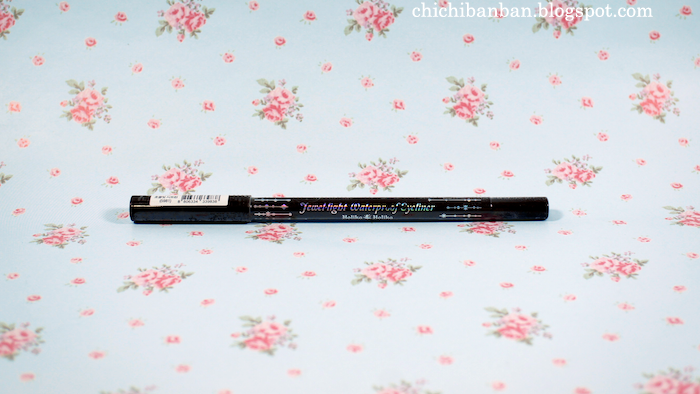 Someone has challenged me to do an effortless, natural look, and I'll try using a pencil liner for that!
Skinfood — Rose Essence Lip Balm
$6.50


3 Concept Eyes — Lip Marker, pink
$6.50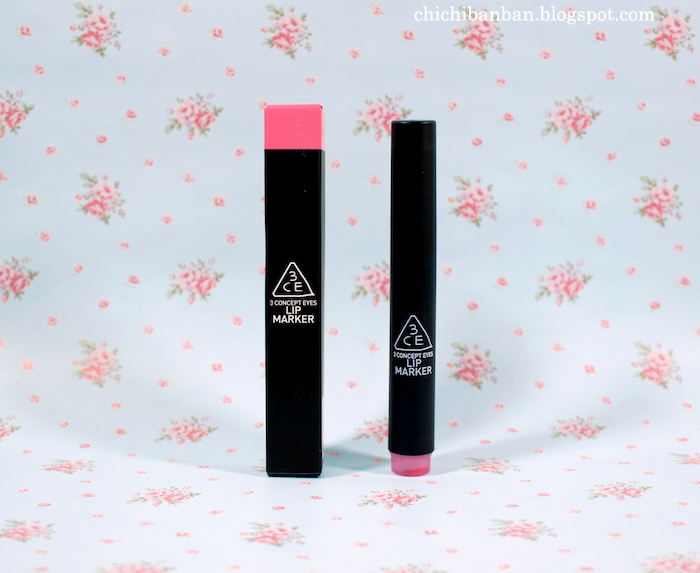 I had never heard of this brand before, but now I'm curious! It's a brand by the clothing brand Stylenanda, which I had learned about before from my shopaholic coworker. And a lip marker? Oh, will this be better than a lip tint?!
So many questions to answer! I'm so excited to write all these reviews~ Which one should I do first?!
HONESTSKIN.COM
: If you like Korean cosmetics, I honestly think they are worth checking out! Very clean website and low prices~! They're also having a special now that's
30% off Etude House stuff
!
I have even more exciting information to tell you about Honest Skin, so sit tight for that! Until then, have fun browsing~!