Korean weather changes so fast, leaving my skin with little time to adjust! One day it's summer, and now it's winter! But I have just the thing to protect me against the cold~ :3 Thank you, Skinfood!
A little background about my skin: I have dry skin, except for my nose. My nose is a little oily.


Brand: Skinfood
Name: Avocado Essential Oil
Amount: 50mL
Actual Weight: 147g
Price in Korea: 13,000KRW
Price on Koreadepart: $15.23 (click here)


It comes in a glass bottle with a dropper cap:


[ Height: 11.5cm | Base Diameter: 4cm ]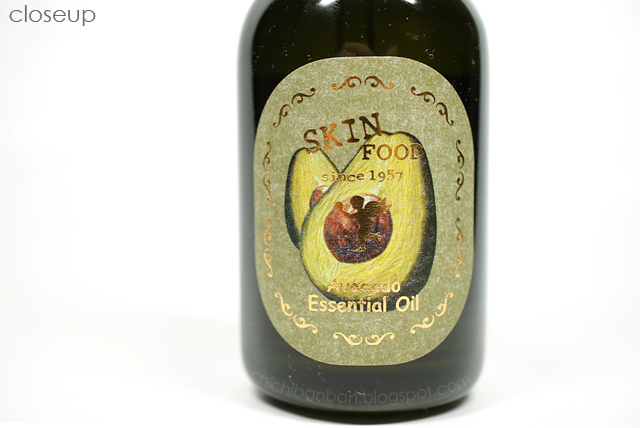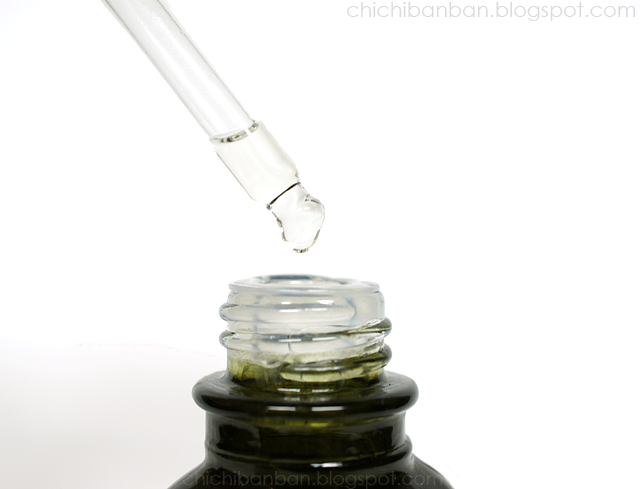 Note that this is only 5% avocado oil! It's a light oil, and not at all heavy or thick like you may imagine when thinking of cooking oils. It's viscosity and consistency is comparable to a moisturizing toner.
Here's a video!
And here are some pictures of it on hands: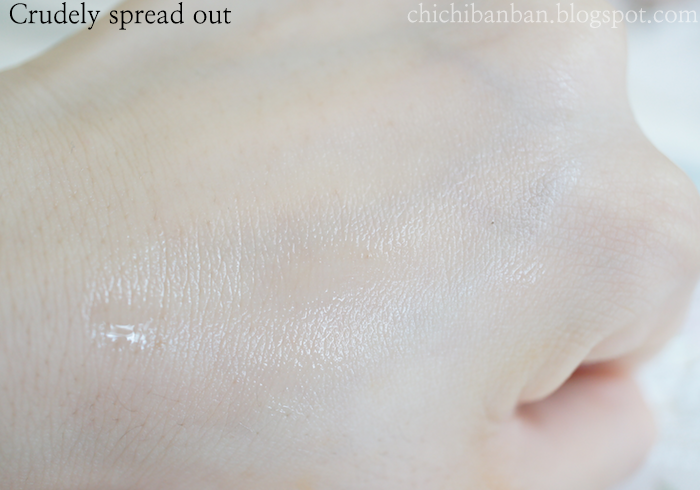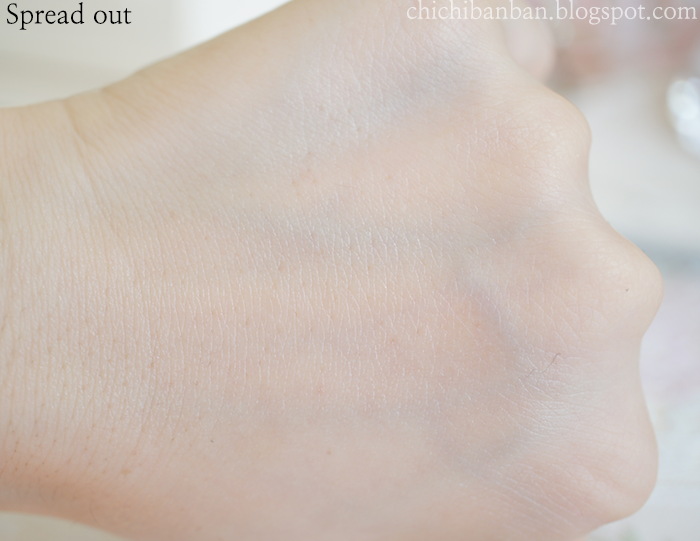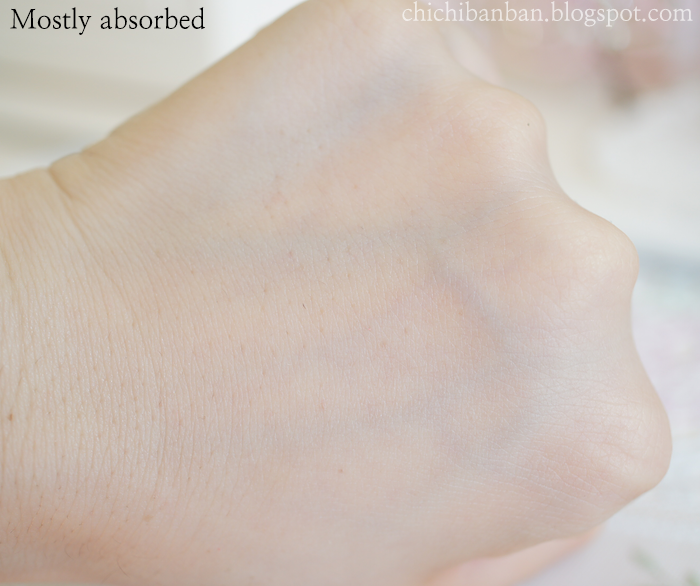 You can't see much, right? Here are the closeups: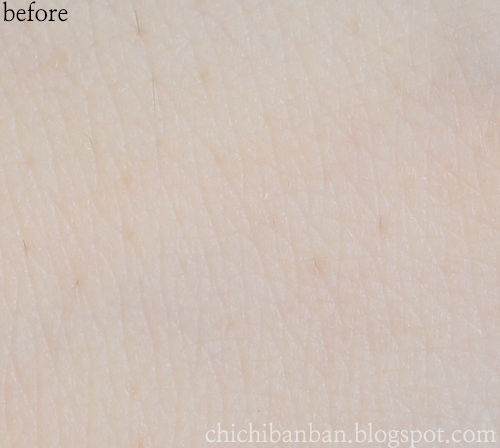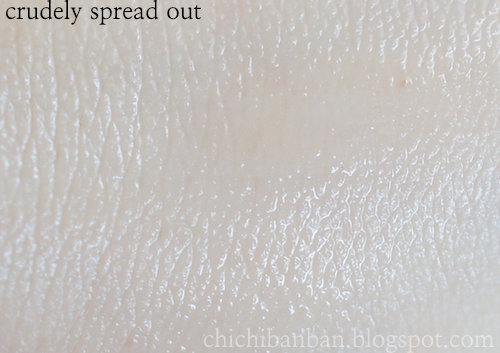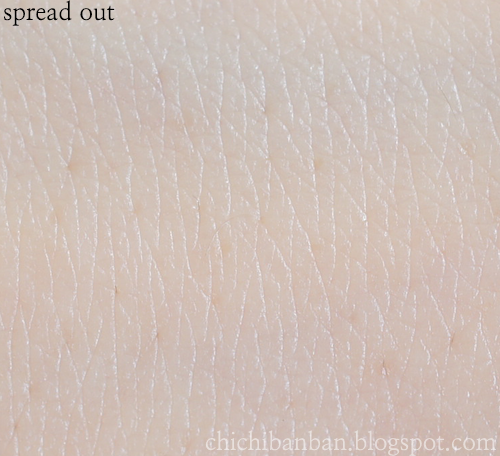 And on my dreadful palms: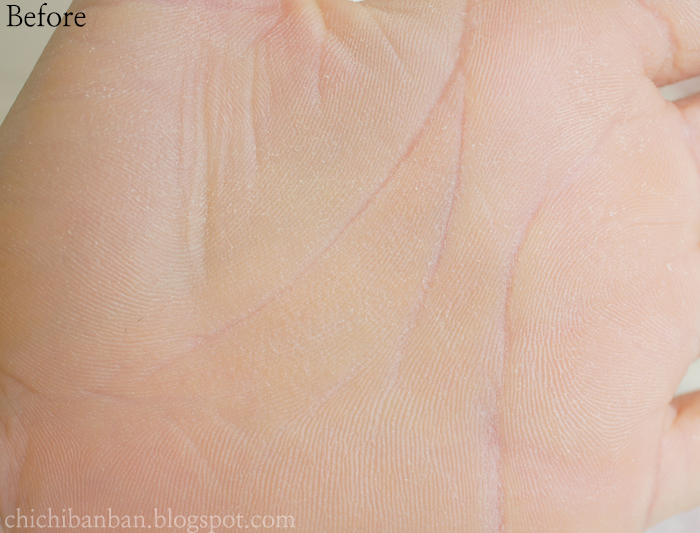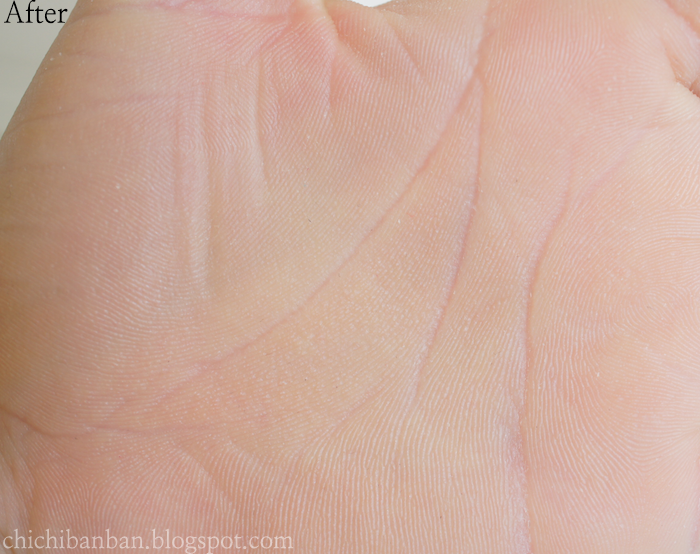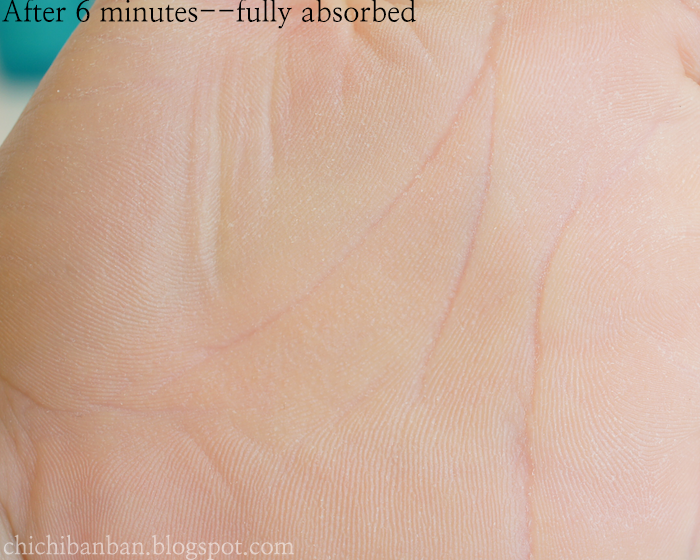 And some closeups: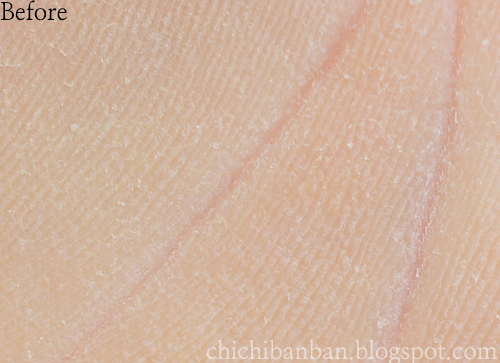 Not particularly fast. It sits there for awhile and after a few minutes begins to slowly absorb. On my dreadfully dry palms, there's practically no residual feeling after five minutes. For my face though, it takes longer.

I use two drops on my whole face, except for my nose: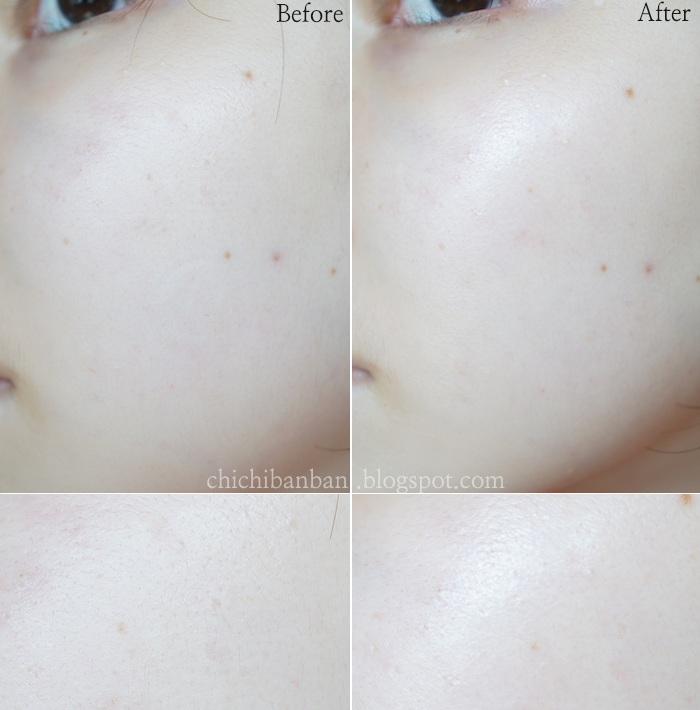 It's hardly noticeable, right? You can see the subtle difference in my cheekbone area, but it's not like my face becomes sopping oily. It's just a thin veneer of light oil.
How It Feels:
It feels sticky at first, like most moisturizers. Once it's begun absorbing, it feels like natural sebum to me. So in a way, it can feel oily if too much is applied. Also, it makes my skin feels soft, but not in a powdery-soft way. It feels like more like a "natural" soft, with a thin layer of sebum over my skin (or is it sebum?).
Long-term Results:
My forehead is not flakey anymore! My cheeks are soft throughout the day. It feels like how my skin was when it was "normal" and not dry!
(Quick note: I don't have sensitive skin, but I am prone to getting pimples on my nose. My nose is also the only oily part of my face.)
It *sort of* broke me out on my nose. I had used a teeeeeny bit too much one night and the next morning my nose felt super oily. Then, a strange little pimple appeared on the tip of my nose. My nose tip hardly gets pimples, much less teeny little ones, so I figure the product caused it. Everywhere else is fine though!
Iiiiiiiloooveeittt!! I love the way it moisturizes my skin and how my skin feels afterwards. I honestly like it better than any cream I tried, so I think I'll just be using this product for the whole winter! I also like using it on my hopeless hands, because it works better than
any
lotion I've tried. :3
However, I would not recommend this product for oily skin. I myself have an oily nose, so I will only use this on my cheeks and forehead. I will continue to a water-based moisturizer for my nose.
Anyways, this product has essentially (unintended pun) opened my eyes to a whole new world of using oil on my face! I think I'll be skipping the heavy creams and exploring oils for awhile! Thank you
Koreadepart
for making this possible! My skin owes it all to you!