I just made an Instagram
(@tobealivingdoll)
but have no idea what to put on it—food? selfies? High quality selfies? I'm already posting stuff on
Twitter
and
Facebook
, so I'm at a complete loss as to what to put on Instagram!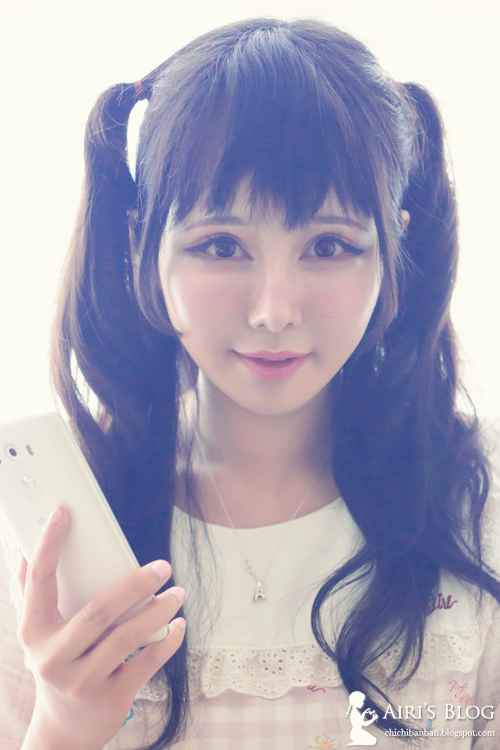 Look inspired by Sakimi-chan's art here
It seems that Instagram has since evolved from it's initial "cell-phone-only- days," but I'm still not sure what it's turned into. Is it a hub for inspiration? Or for getting personal?
Tell me, what do you use Instagram for? And what do you put on your own?
Also, please leave your Instagram below so I can check it out—or rather, check
you
out! ( ͡° ͜ʖ ͡°) I'd also be grateful for any recommendations in the kawaii/Harajuku/dolly/gyaru/BJD department! Thank you very muchly! ^.^